Featured Properties!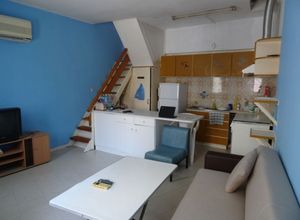 64 m2

€ 65,000
Type: Detached House, For: sale, Bedroom: 1, Floor: Ground floor, Construction year: 2000, Furnished: Yes
Properties with 1 click!
Click on for sales and for rentals.
Subscribe to our newsletter!
...and be the first to know about special bargains and news of the real estate market.